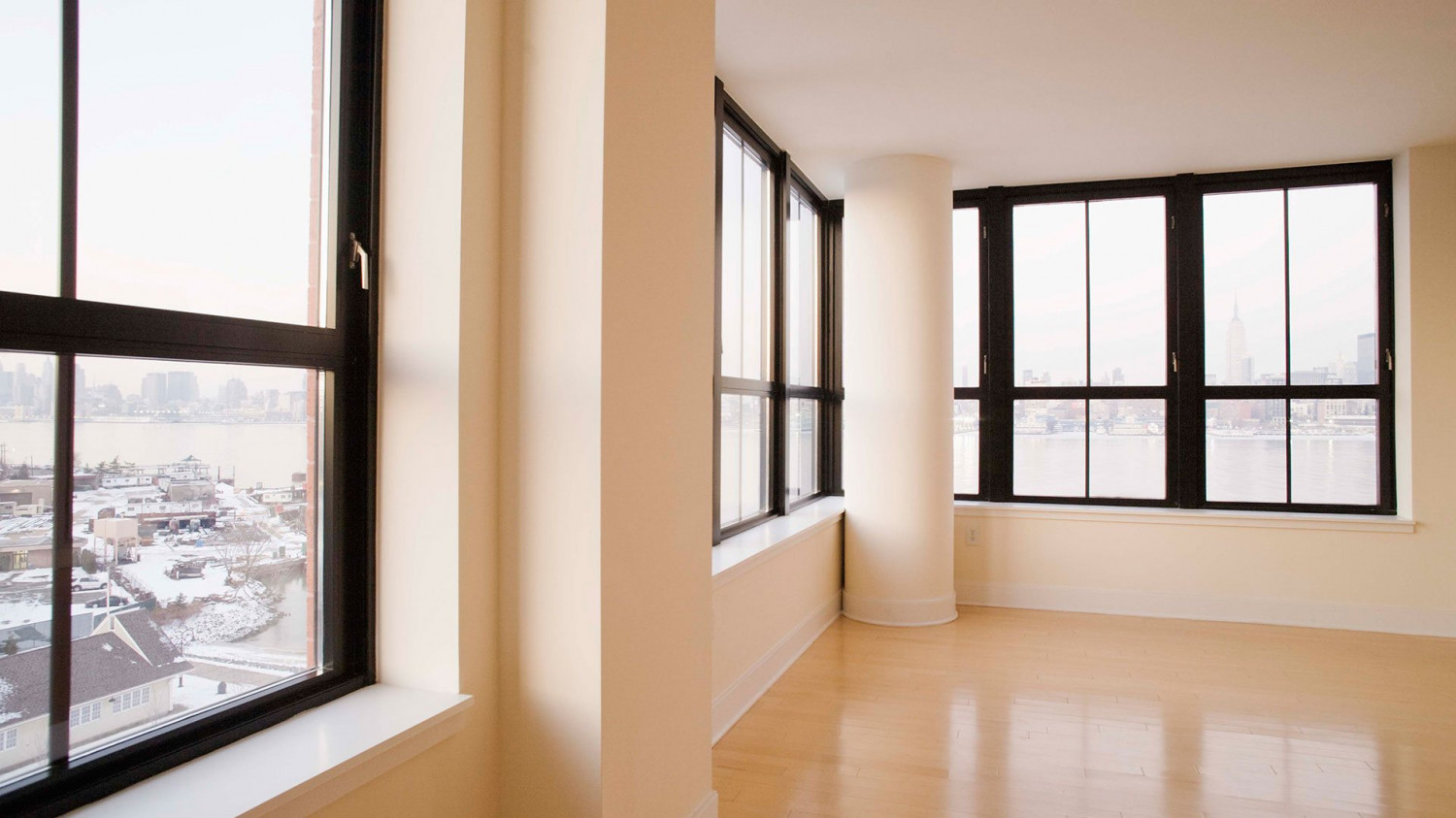 Tropic Glass Enclosures
Boca Raton, FL Window Installations and Repairs
Phone: (561) 482-9010
Servicing Palm Beach County
Boca Raton, FL Windows and Doors
Here in Boca Raton, FL, we are lucky enough to live in a part of the world that gets lots of beautiful sunlight year round. The best way to take advantage of this is to make sure that your home lets in as much of this light as possible. That's where we come in.

With nearly 30 years of experience installing custom windows and glass doors, Tropic Glass Enclosures is Boca Raton, FL's best choice for window and door installation. Whether we are working on new construction or replacing or installing new windows during a repair or remodel, you can be sure that you will get the very best service in Florida along with the highest quality products.

We are a certified dealer for PGT windows and doors. We work with contractors all over the Boca Raton, FL area, meeting or beating the best prices available elsewhere. We also sell directly to homeowners, and perform installations. Regardless of whether we are making the installations ourselves or selling to a contractor, we make sure that all of our windows and doors have been customized to perfectly complement the homes they are installed in. We offer $50 off for each door and window we install! No job is too big or too small. Call us today for a free estimate.
We all want to do our part to help the environment, but sometimes the cost can be a bit too high. Now, with our new Low E windows, you can help the environment and actually save money! When you upgrade to Low E windows, you can watch your energy costs dwindle before your eyes. "E" stands for emissivity, which is a measure of how much heat the windows allow to pass through them. Low E windows reflect the light and heat, which means you have to spend a lot less to regulate the temperature in your home. Order today, and save 10%!