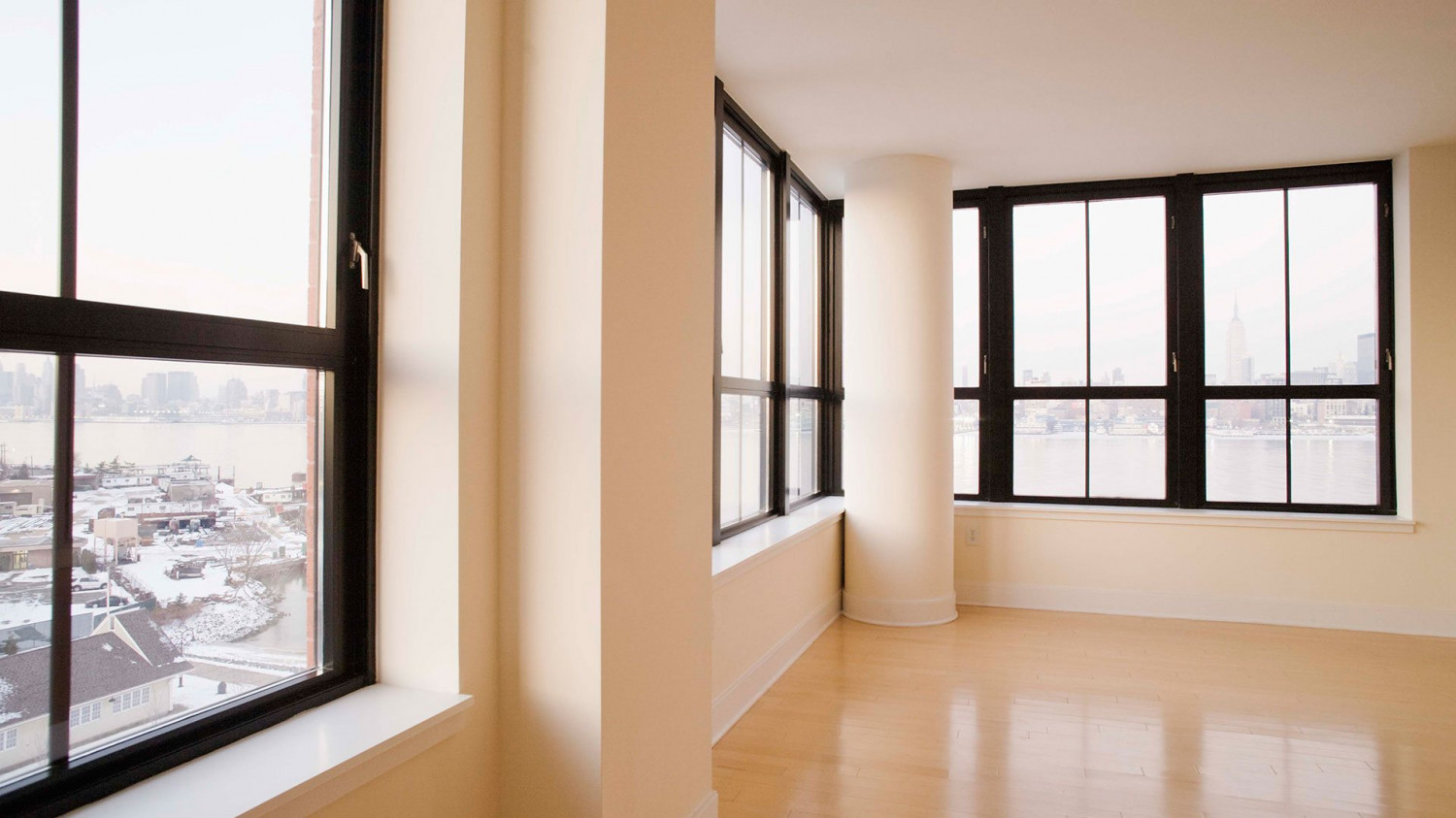 Tropic Glass Enclosures
Boca Raton, FL Window Installations and Repairs
Phone: (561) 482-9010
Servicing Palm Beach County
About Tropic Glass Enclosures
Since 1986, Tropic Glass Enclosures has been working hard to make Boca Raton, FL homes more beautiful. We are a family run and operated company, and we take pride in our hard-earned reputation for excellence. We have been designing and installing custom windows and glass installations for nearly three decades, and in that time we have done a lot of work that we are extremely proud of.

Our main focus has always been on providing absolutely the best service to our customers. Our reputation for quality work and trustworthiness is our most valuable asset, and we know that every job is an opportunity to make that reputation even stronger. We work closely with all of our clients to plan exactly how to best meet their needs, and then work diligently to execute that plan to the highest level of quality. You can see the results of our work all over Boca Raton, FL!

We pride ourselves on using only the highest quality materials, and we make sure that our workmanship is to the same standard. We do absolutely no outsourcing or subcontracting. All of our workers have been hired on the basis of their skill and professionalism, and they are all trained further to provide the same quality of service that we are famous for. There is no other company that can rival us in the premium customer service experience that we can deliver.

But don't just take our word for it. We have earned an A+ rating from the Better Business Bureau, and as certified dealers for PGT windows and doors, we have been awarded Gold Status by PGT. If you are a homeowner in the Boca Raton, FL area, we invite you to find out for yourself. Give us a call and let us impress you with our first class customer service and devotion to quality work. You will not be disappointed.