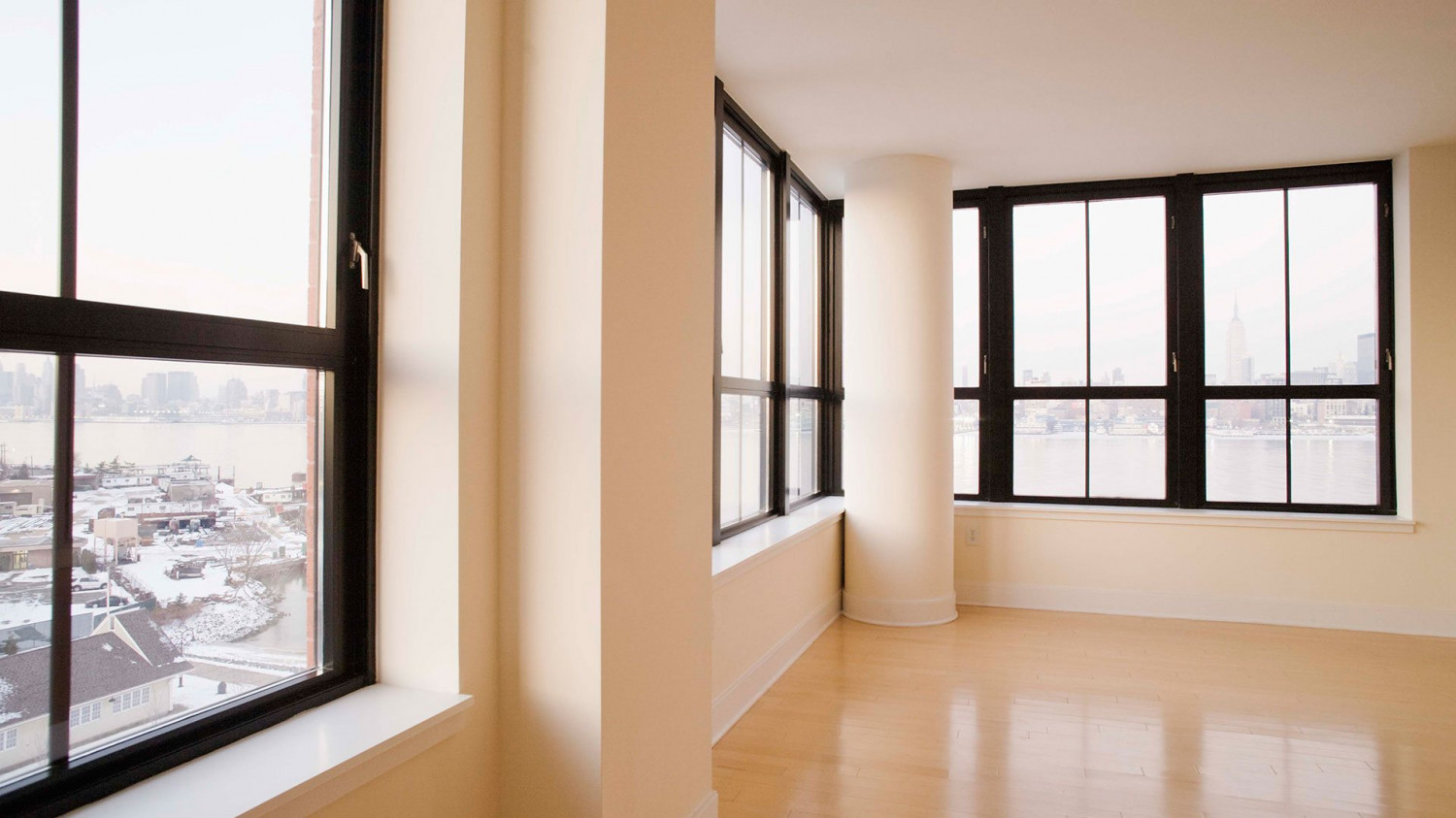 Tropic Glass Enclosures
Boca Raton, FL Window Installations and Repairs
Phone: (561) 482-9010
Servicing Palm Beach County
Boca Raton, FL Custom Glass Enclosures
There is no better way to enjoy the Florida sunshine than to spend a lazy afternoon relaxing in your own Boca Raton, FL home. Surround yourself with the beauty of nature all day with a custom designed and built glass enclosure from Tropic Glass Enclosures.

We have been in the window and design industry in Boca Raton, FL for nearly 30 years. Our company was actually created when our founder was unsatisfied with the patio in his own home. He decided to transform his patio into an indoor/outdoor living space by creating a glass enclosure, and our company has never looked back from that beginning.

If you are considering hiring Tropic Glass Enclosures to design and build a custom glass enclosure, we will start with a free consultation and estimate. Whether you have a detailed plan in mind, or you just know that you want a little more light in your life, we will create a plan to make your vision into a reality. If you feel unaware of the possibilities for a custom glass enclosure, we invite you to view our showcase of projects we have completed in the Boca Raton, FL area.

Once we have started constructing your enclosure, we guarantee that you will be delighted by the quality of our work. We are certified dealers for PGT, and use only PGT windows and doors. We believe that these are the best windows available and we find that they are very well suited for the kind of custom work we do. These high quality windows are installed by our highly trained, flawlessly professional workers. We do not outsource any of our work, and we ensure that all of our workers are as devoted as we are to our company's reputation for excellence and one of a kind customer service.

Tropic Glass Enclosures will work with you to determine the best way to create the luxuriously light-filled space that you desire. Our years of experience and expertise and your desire for a beautiful home are a perfect combination. Let us create a home for you to be proud of. Call us today!