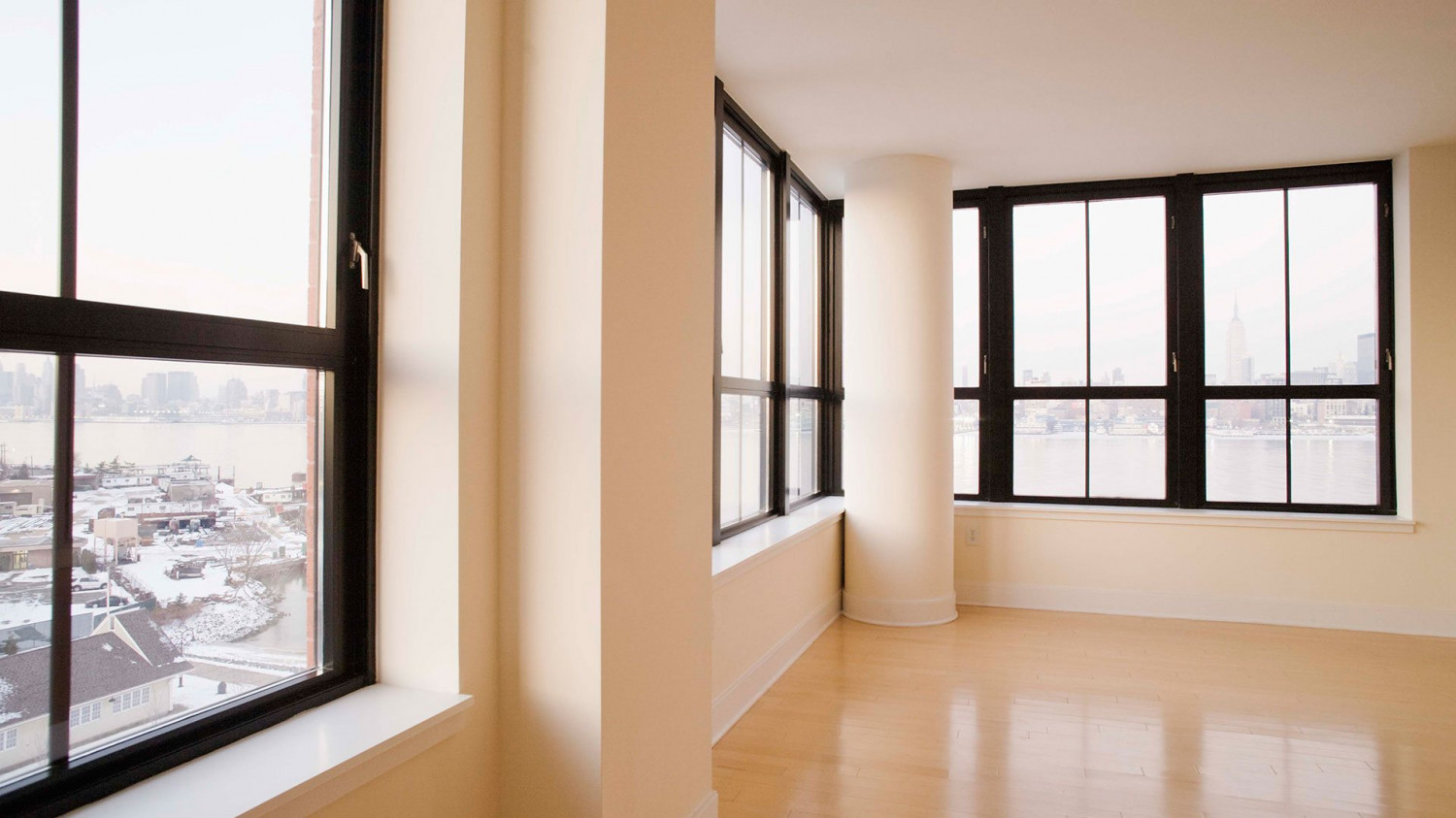 Tropic Glass Enclosures
Boca Raton, FL Window Installations and Repairs
Phone: (561) 482-9010
Servicing Palm Beach County
Make Sure Your Windows Aren't Drafty
Turn to us for commercial window retrofitting services in Boca Raton, FL
Want to make your building more energy-efficient? Tropic Glass Enclosures can help. We offer commercial window retrofitting services in Boca Raton, FL. Old windows are less likely to be weather-tight than new ones. We can replace the glass panes and seals in your windows without removing the surrounding frames, drywall or trim.

Contact us today to schedule commercial window retrofitting services.
Who could benefit from our services?
No matter what type of business facility you have, we can install the windows you need. Tropic Glass Enclosures personnel have the experience needed to work in a variety of business environments. Our commercial window installation projects have included:

Apartment buildings
Office buildings
High-rises
Hospitals and health care facilities
Schools
Retail stores
Call us now at (561) 482-9010 to arrange for commercial window installation services. We'll be glad to give you an on-site estimate.